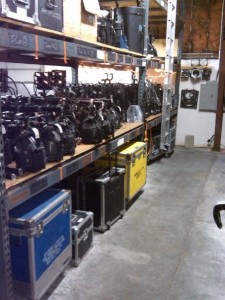 Welcome to our new online rental catalog! To browse online, simply click on one of the categories below – or just look to your right. You'll see our rental menu at the top of the sidebar on every page!
To request a quote on any items not listed here, or to inquire about a rental package, call us at 860-643-8401 or just click Contact Us. Or just drop us a line to say hi! We love talking with our customers!
Pictures of most items are included, as well as specifications – just click on the item code for more information. Occasionally you'll see a picture of a ghost light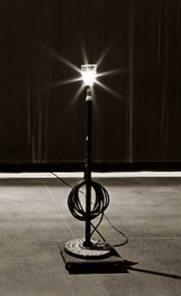 – meaning there is no available image. Get it? Empty stage? No image? Oh well – we thought it was clever!
Prices and specifications are subject to change without notice. To request a quote, call us at 860-643-8401, or contact us here!